LISTEN ON
DOWNLOAD
BROUGHT TO YOU BY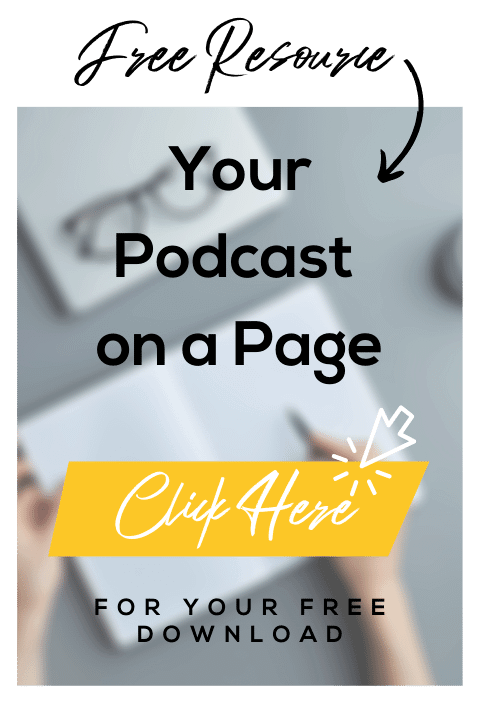 Highlights: 
(1:35) The moment I stopped dreaming.
(4:15) The beliefs that stop you.
(7:40) You can move from a Dreamer to a Doer.
(10:20) I am a Dreamer and a Doer.
(16:16) The power of processes.
(19:23) No matter the size of the dream this is how it is possible.
What is your dream? 
Is it to have the freedom to work from anywhere or to have control of your own time? Is it to spend more time with your friends and family or to build your own business? Is it to start your own charity or nonprofit or to find a way to give back more? Or maybe it's to go travelling, or move around the world, or something in your career or something else in your life?
Only you know what your dream might be. It could be small, or so big and feel so crazy and scary that you don't want to admit it, even to yourself.
Dreams are incredibly powerful as they open up all the wonder and opportunity that life can hold. But how on earth do you actually take where you are now and get there? 
Well, that's exactly what we talk about in this episode. 
We will cover:
Changing from being a Dreamer to a Doer.

The steps you didn't know you already take that will help get you there.

The power of language on the way.

What stops you from being Doer.

A routemap for your journey.
It is time for you to become a Dreamer and a Doer!